During the two weeks of events organized for United Nations World Oceans Day, Peace Boat placed a special emphasis on the role of Youth Engagement. Since the UN Ocean Conference in 2017, Peace Boat has organized annually the Ocean and Climate Youth Ambassador Program which brings young leaders from Small Island Developing States on the front line of ocean degradation and climate change onboard Peace Boat's ship for capacity training and to share their experiences with the people they meet in ports and onboard. Peace Boat US has organized the "Youth for SDGs" scholarship program with a focus on SDG 13 (Climate Action) and SDG14 (Life Below Water) in recent editions. In this period of isolation and uncertainty, and when it is difficult to travel to connect with one another, it was thought to be beneficial to provide opportunities for youth to connect online and showcase the work they are doing in their own communities. A group of young people, alumni from Peace Boat's youth programs stepped forward to play an active role in the events around UN World Oceans Day. The profiles of the participating Ocean Youth Leaders were featured on the website of Peace Boat US and in social media posts as part of a series on Youth Ocean Activism to build further momentum around World Oceans Day. The youth took part in several online events organized with a range of partners including Sustainable Ocean Alliance, March for Science, Global Kids, Sea Rangers Service, Earth X and Reach the World.
In collaboration with March for Science and the Sustainable Ocean Alliance, "Youth for Ocean and Climate Action" focused on the role of youth in the global movement for ocean and climate action and was moderated by Rania Batrice of March for Science. Khadija Stewart who participated in the most recent edition of the Ocean and Climate Youth Ambassador Program, spoke about her experiences on board. She emphasized the connection among the youth and how it was important to share their stories and experiences to find common ground and then use those connections after the voyage. She spoke about the visit to the UN headquarters with Peace Boat and the activities for World Oceans Day in 2019 and concluded by sharing some of her work in Trinidad & Tobago, her blog and her new project "See our Seas". Mark Haver, YPAC LEAD & SOA Florida Chapter Representative of Sustainable Ocean Alliance introduced SOA as a youth-led initiative working for ocean sustainability. Chet Monday, Director of Youth Programs at March for Science appealed for science to be heard. He introduced "Unite Behind The Science", the world's largest grassroots community of science advocates, organizing for a more sustainable and just future and 'Science Not Silence' which raises awareness of a coordinated effort by oil and gas producing nations to silence the IPCC 1.5°C report.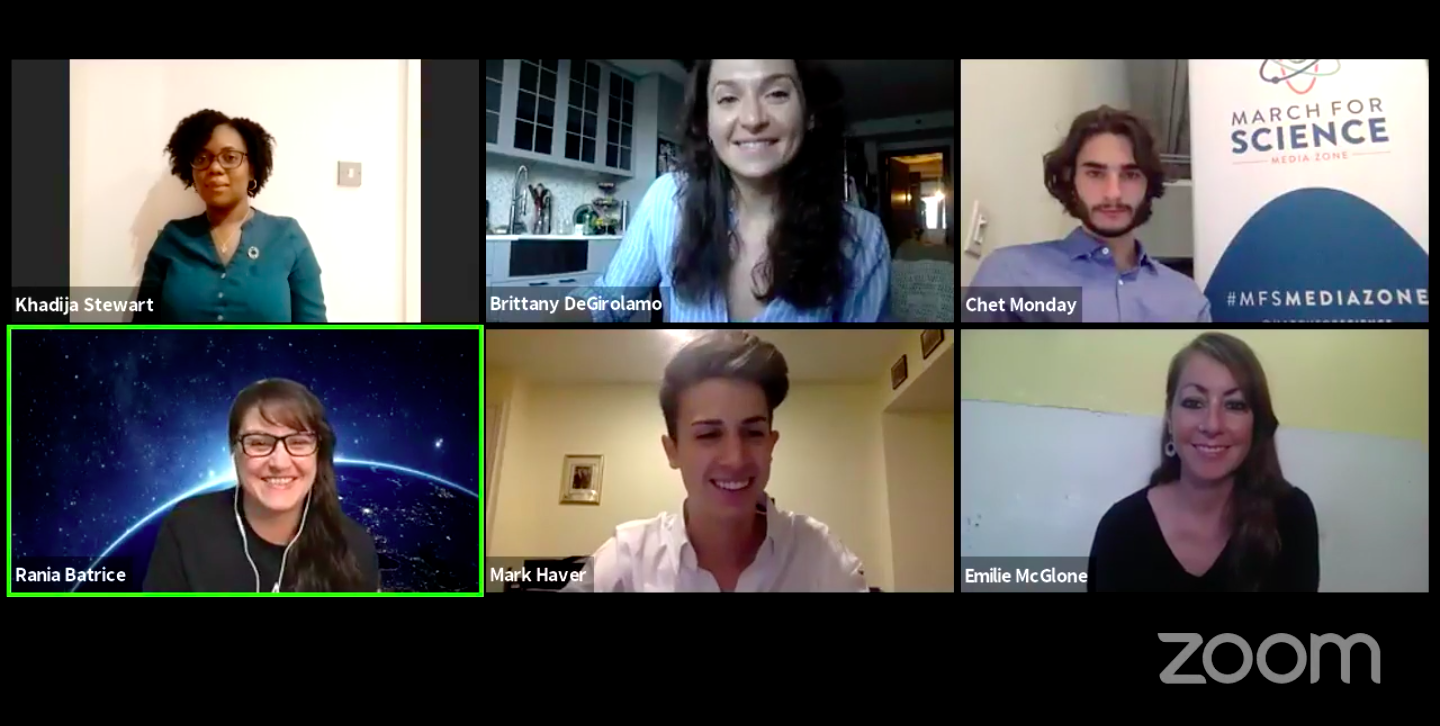 "Youth Sailing for the High Seas" was co-organized with Global Kids and the Sea Ranger Service. Global Kids is a New York-based organization which educates, activates and inspires youth from underserved communities to take action on critical issues facing our world and is a long-term partner of Peace Boat. The Sea Ranger Service is a social enterprise based in The Netherlands, which works in direct cooperation with government agencies to manage ocean areas. The session, including Mr. Wietse Van Der Werf, Director of Sea Rangers, also featured a screening of the documentary "Against the Tide: A Journey of Climate Hope" about the first edition of the Ocean and Climate Youth Ambassador Programme. Sara Van Eerde, Leader from Global Kids and a Youth for the SDGs scholar and Zana Wade, Ocean and Climate Youth Ambassador from Belize both spoke about their experiences with Peace Boat and urged the youth listening to get involved. Peace Boat's "Youth for the SDGs" scholars Silvia Cantu and Griselda Solis along with Jasna Bastic, International Coordinator of Peace Boat gave concluding remarks.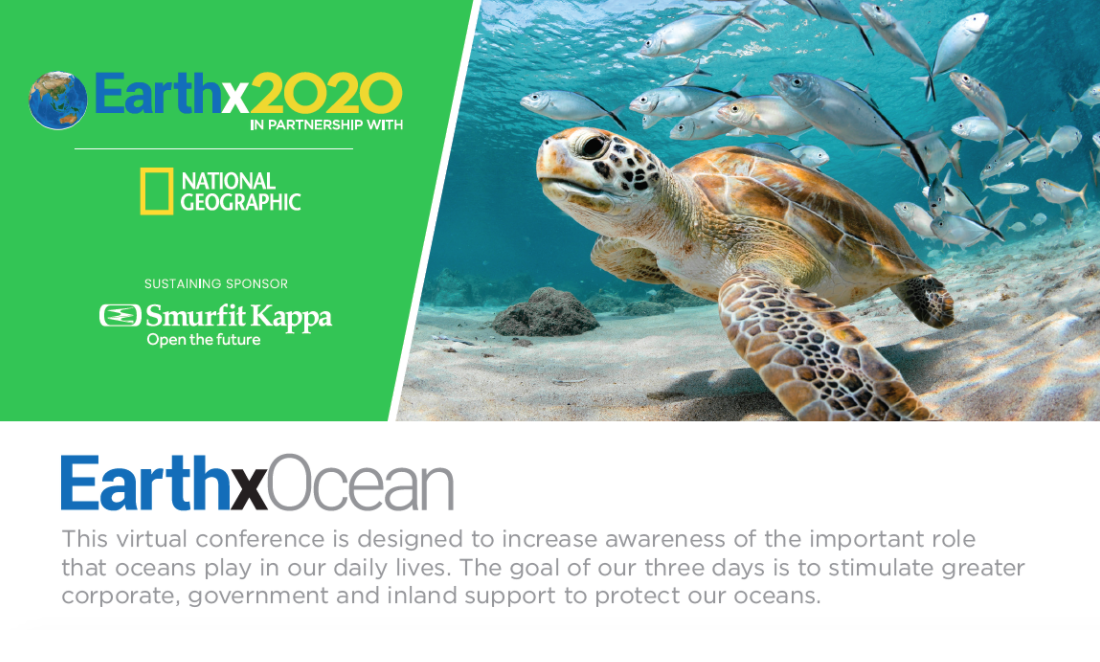 EarthX invited youth from Peace Boat to be interviewed as part of their special edition on SDG14 for World Oceans Week. It was an opportunity for the youth to speak about their activism in their own communities. Finally Peace Boat Ocean Youth Leaders were also invited to speak about their passion for the ocean and their experiences with Peace Boat in a live-streamed and interactive session of "Reach the World" aimed at middle school students in the United States in collaboration with The Explorer's Club. The session heard from Ashneil Jeffers and Khadija Stewart, Ocean and Climate Youth Ambassadors, Sara Van Eerde a Youth for SDGs Scholar Silvia Cantu who joined Peace Boat's 100th Global Voyage. Each spoke about their own connection to the ocean and urged the young people attending the session to make a positive impact through volunteering and learning about the oceans in their own communities.